Friendly staff will be waiting for your visit!

We will be looking forward to meeting you and serving you.
Sailing is a family-owned small restaurant
located near the JR Gonousen Fukaura station.
Come savor our dishes using the finest seasonal and local ingredients right by the world-famous "Shirakami-Sanchi".


Find our latest information on Facebook.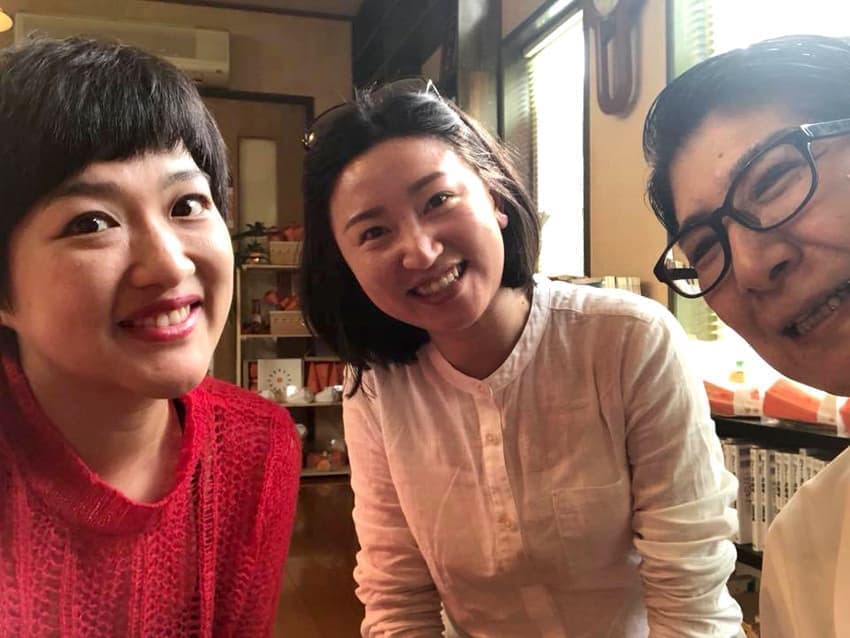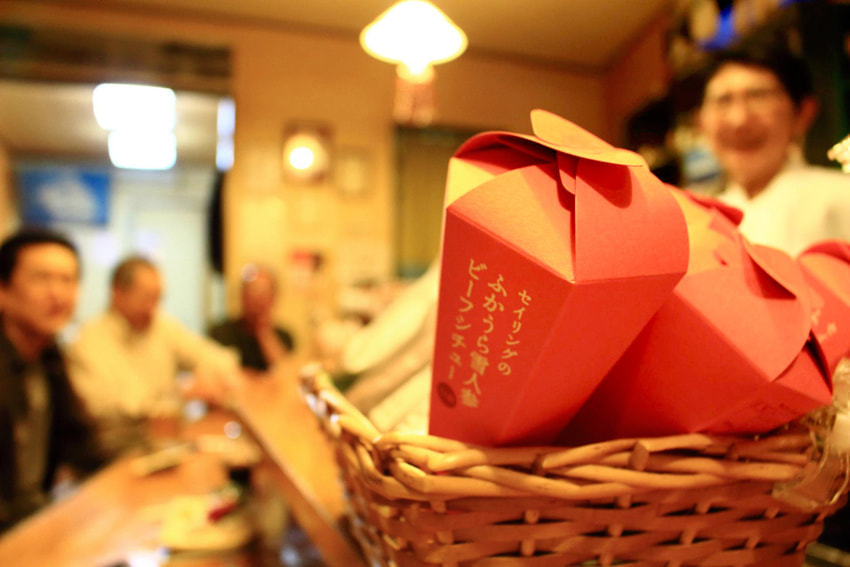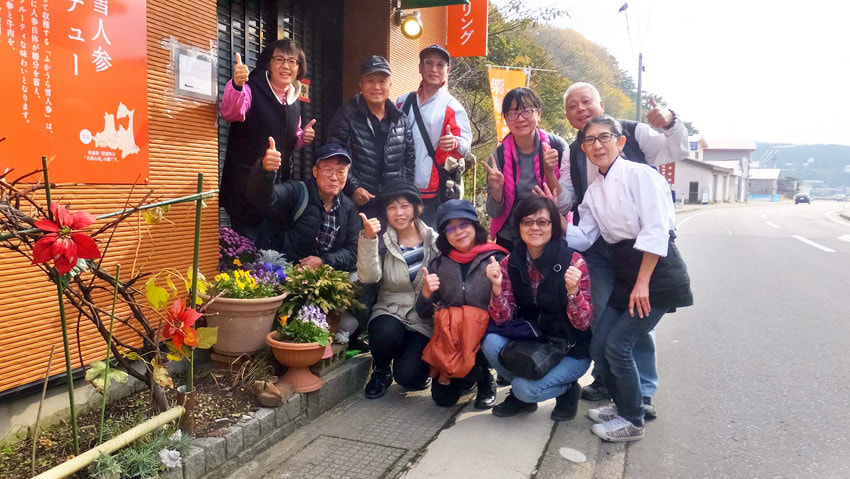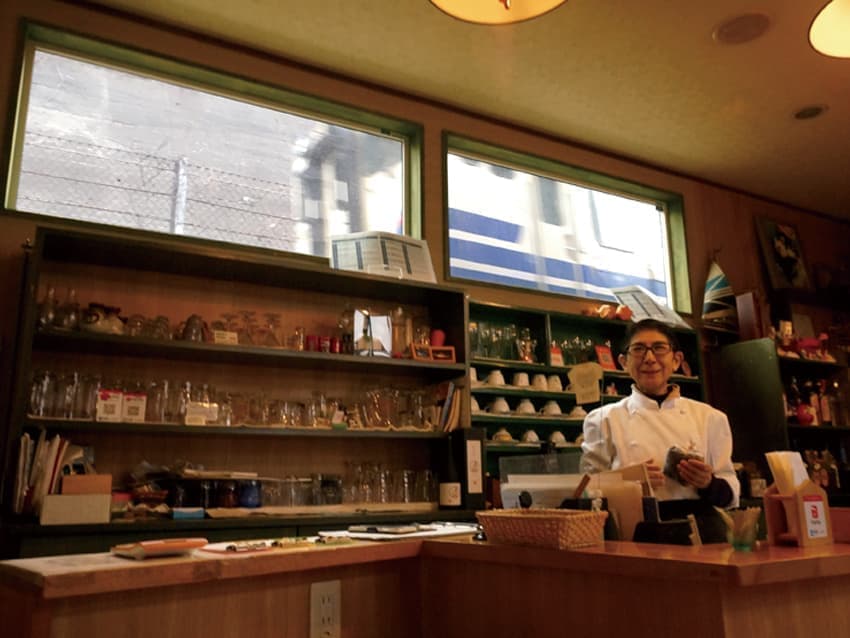 Fukaura Town; the best place to start your journey around the Shirakami-Sanchi.

Sailing is located in a little fishermen's town called Fukaura on the West coast of Aomori Prefecture.
Though it may be small by size, the town has a rich history of over 600 years. In addition, if traveling from Aomori, the town is en route to the world-famous Shirakami-Sanchi; an extensive mountain range straddling the border between Aomori and Akita prefectures with its core part made up of the last virgin beech forests in the country.
Fukaura also boasts other amazing treasures for tourists; breath taking sunset along the coast, charming inns with hot springs and beautiful Juniko; a series of small lakes and ponds topped by Aoike connected by hiking trails.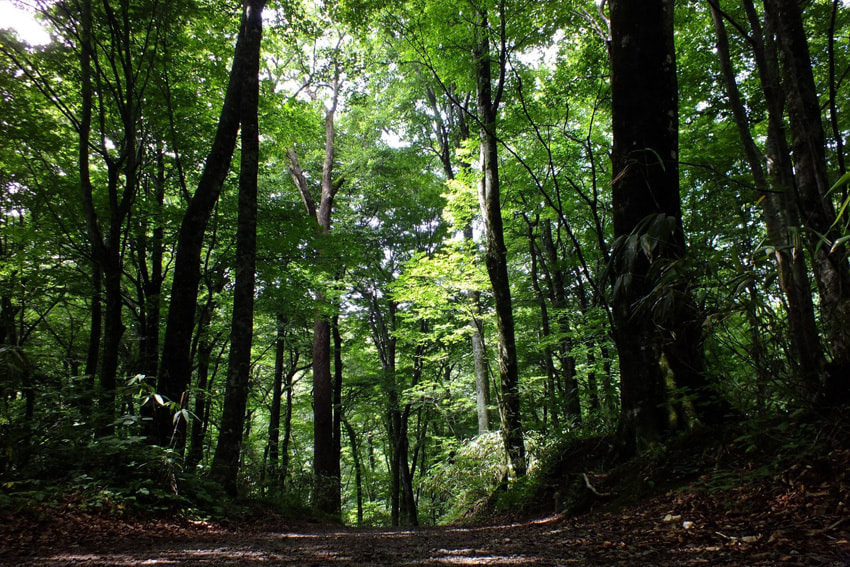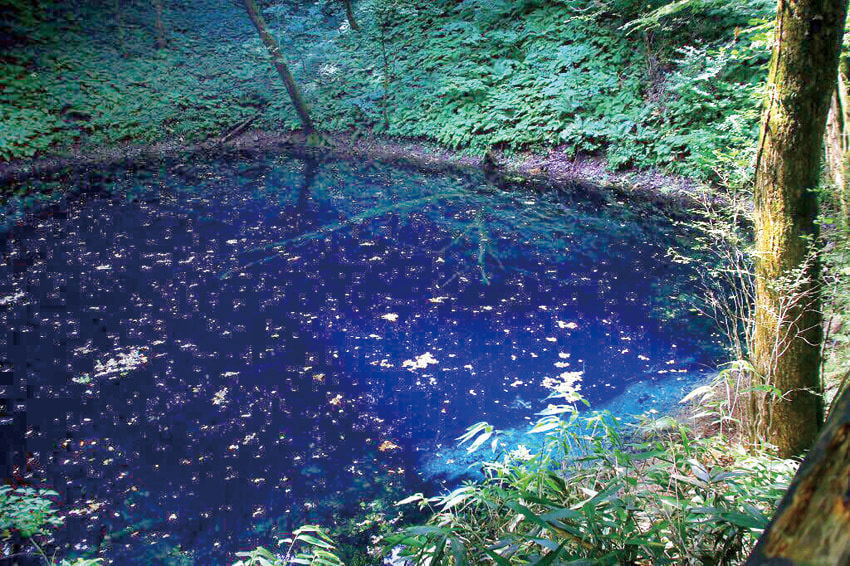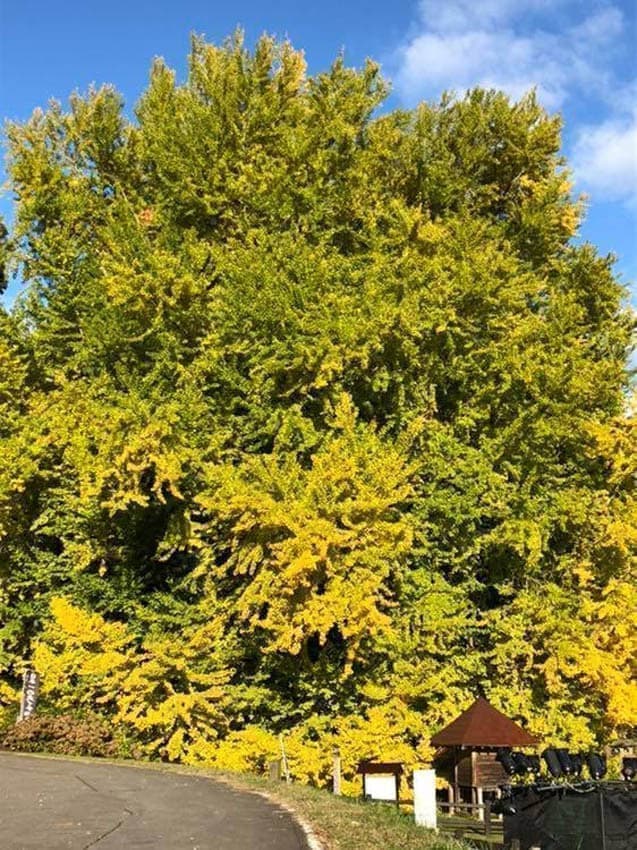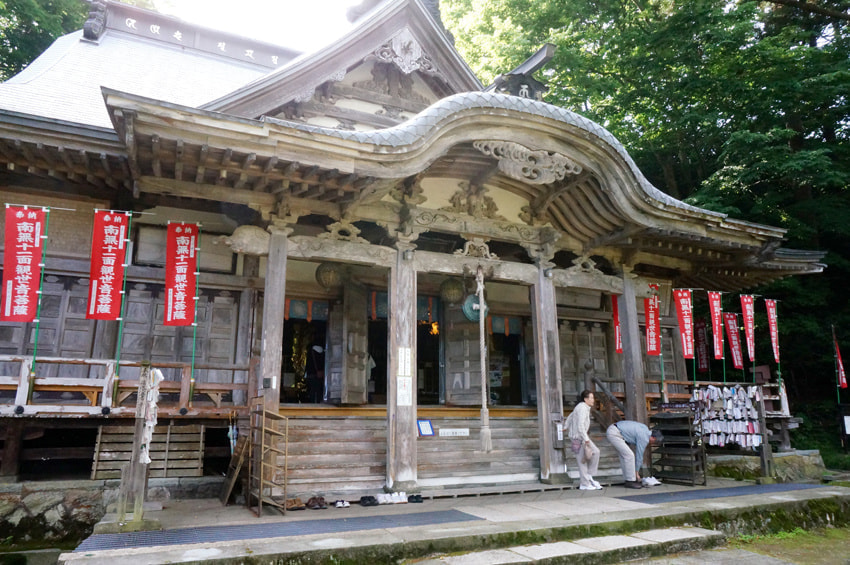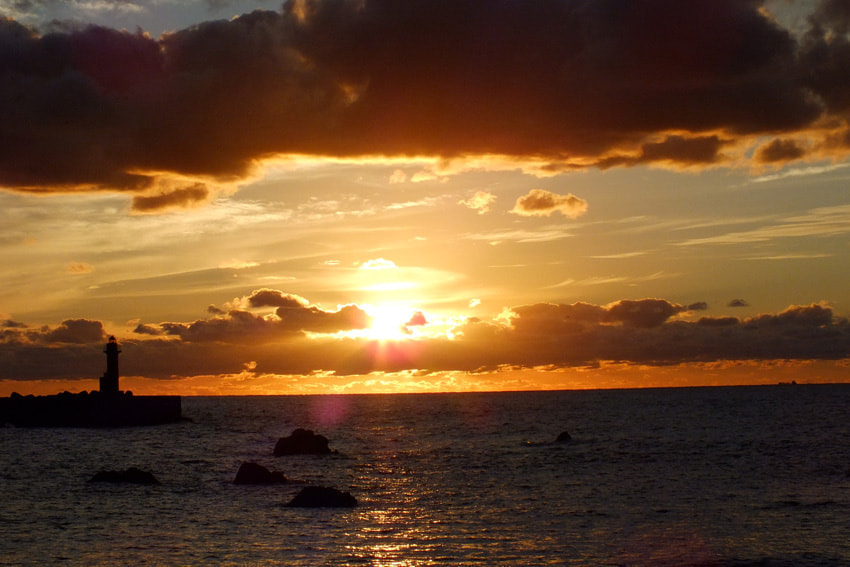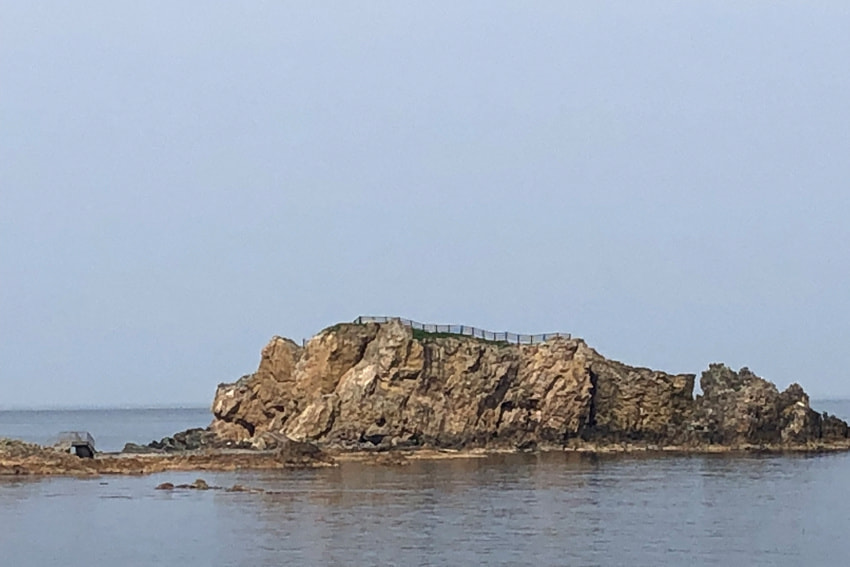 MENU

We use fresh local seafood and vegetables grown in the grand nature of the surrounding area. With the seasonal ingredients, we make and serve original menu that you can only enjoy here.
Please contact us if you want to make a reservation for parties, hors d'oeuvre or lunch box for hiking.

MENU